Custom Design
Custom Designed Hydraulic Ram Manufacture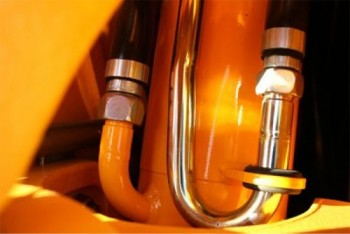 Small, Medium, Large and Extra-Large custom designed cylinders
Hydraulic Rams Custom Designed & Manufactured
Brian Murphy Preicision Engineering is a manufacturer of custom welded hydraulic cylinders providing hydraulic and engineering solutions to all industry sectors with cost effective, quality products and efficient services.
Single acting or double acting

Multistage telescopic

Servo-positioning or servomotors type

Hydraulic or pneumatic

Displacement

Specials
We can produce rams to suit your exact special requirements.
Bore sizes
Out standard bore sizes are from 40mm to 250mm. Larger sizes are readily available.
Please
contact
Brian Murphy Precision Engineering Ltd - for the best hydraulic ram manufacture and custom design service.
---